The Environmental Investigation Agency (EIA) highlighted the remarkable contributions of international customs authorities to help fight illegal wildlife trafficking in a recent article. During 2020, illegal wildlife trade continued despite the impact of the COVID-19 pandemic. In some cases, trafficking of illegal wildlife products escalated as poachers took advantage of lapses in law enforcement due to COVID-related economic hardship.
Yet customs agents around the world continued to help prevent large shipments of illegal wildlife products from reaching their destinations. Since these illegal syndicates operate transnationally, customs authorities are crucial to thwarting wildlife criminals and disrupting their shipments.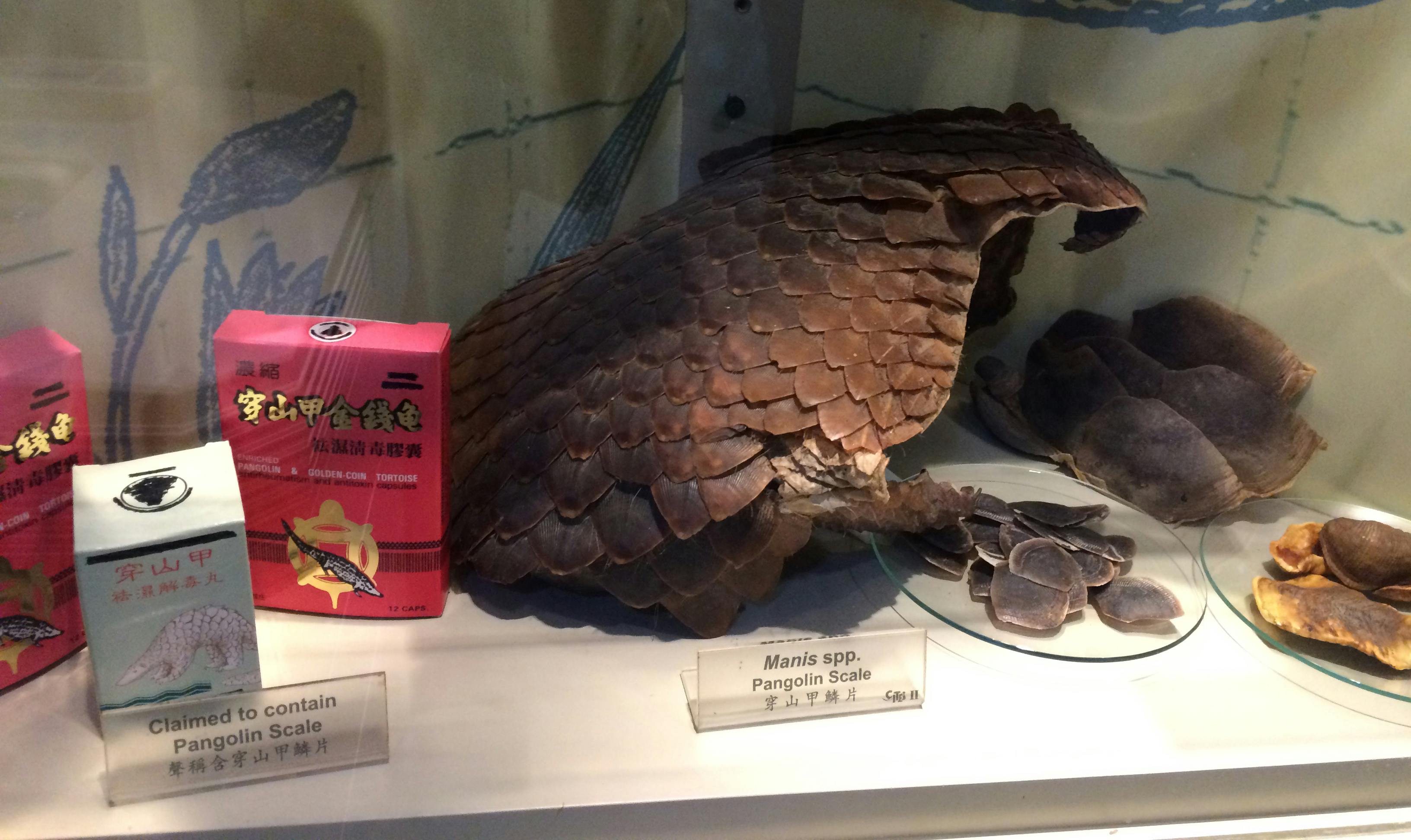 EIA recorded more than 650 seizures of illegal wildlife products, such as pangolin scales, rhino horns, elephant ivory, and other wildlife products by customs agents. High profile seizures included nearly 10.5 tons of pangolin scales intercepted by Nigeria Customs Services, and nearly 6.8 tons of pangolin scales seized by the Royal Malaysian Customs Department.
Read the full article about the role customs agents play in stopping wildlife crime here.