There is no animal on Earth like the pangolin, yet most people have never even heard of them. Despite their relative obscurity, pangolins have the unfortunate distinction of being the most illegally trafficked wild mammal in the world.
Pangolins are hunted to supply a rampant illegal global trade in their scales, meat, and body parts. Because of demand—mostly in Asia, where pangolin meat is considered a delicacy and their scales are believed to have medicinal qualities—all eight species of pangolins are threatened with extinction.
But it's not too late to save pangolins.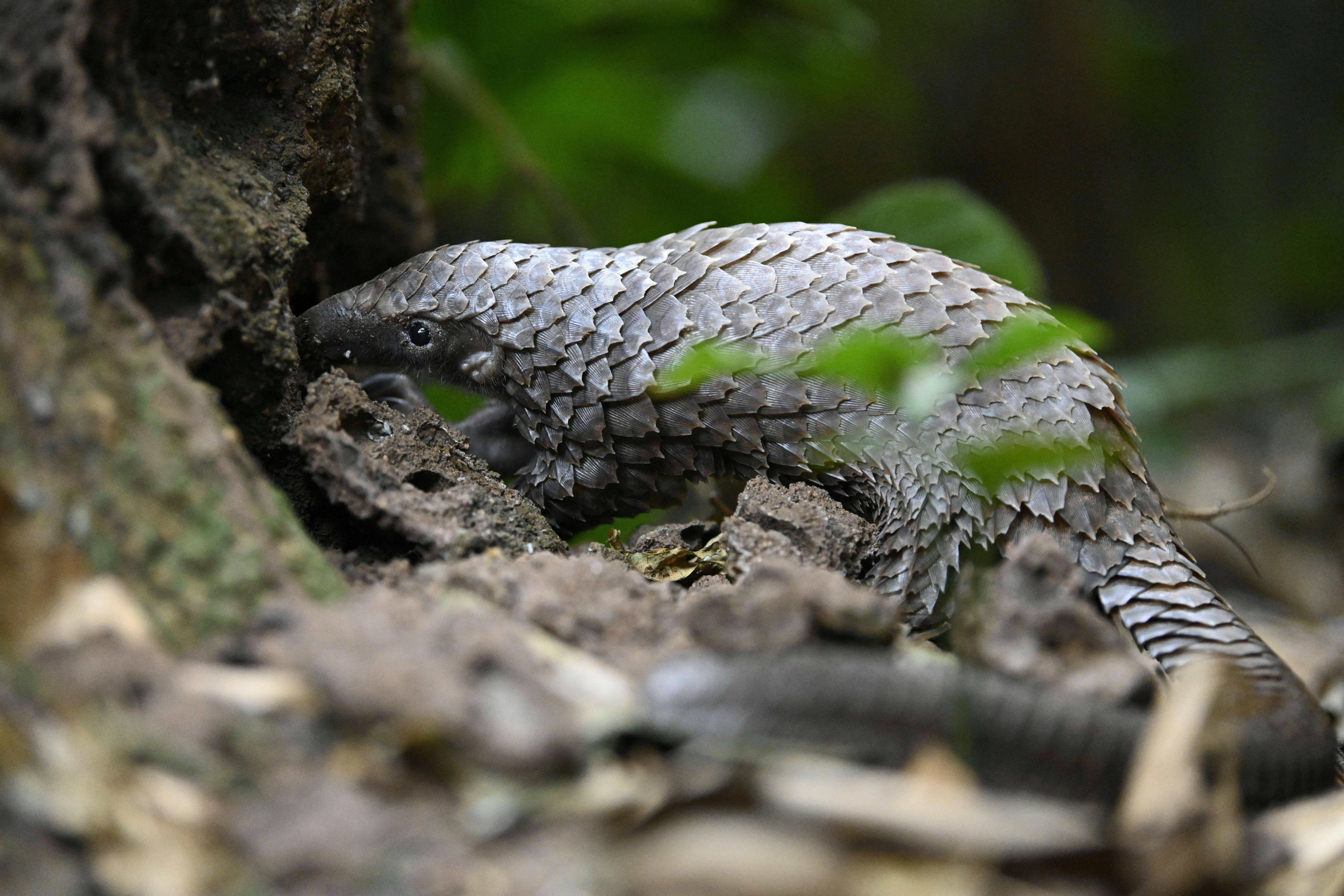 The threat to pangolins is severe and there is no time to lose, that is why the Wildlife Conservation Network (WCN) and Save Pangolins created the Pangolin Crisis Fund in partnership with the Leonardo DiCaprio Foundation.
The Pangolin Crisis Fund (PCF) has one goal: Eliminate the demand, trafficking, and poaching crisis that puts all eight species of pangolins at risk of extinction.
The PCF aims to achieve this goal by investing in the best projects to stop the poaching of pangolins, stop the trade and demand for pangolin products, and raise the profile of this little-known animal.
The Pangolin Crisis Fund is managed by WCN with technical oversight by Save Pangolins. The Pangolin Crisis Fund follows the same principles of WCN's Wildlife Funds and is governed by expert advisors in the field of conservation and philanthropy.